Homeowners often ask me if they need to do anything to prepare for the home inspection. I usually inform them to clean up and gather any information they have on the property.
However, if you want to get the most value out of your home, I created a home appraisal checklist that you can follow.
While most of these are not required (Except for the installation section), they can help boost your home value on an appraisal.
Remember that this checklist only applies if you have an inspection done on your property.
If the appraisal is a desktop appraisal with no inspection, you don't need to worry about any of this.
Click the button below to get this full article as a checklist.
Click Here for the PDF Checklist
Home Appraisal Checklist
This list is broken down into five sections that I felt categorized the most important things you could do to prepare for your home appraisal.
The first section talks about the overall maintenance of your home. The second talks about items you will most likely need to install if you get a loan.
The third section focuses more on repairs that should be made. The fourth and fifth sections are less about your home and more about the preparation you can do for the appraiser to make their job easier.
So without further ado, let's dive right in.
Maintenance
One of the key value contributors in an appraisal is the condition of your home. The condition is something every appraiser looks for on every home appraisal inspection.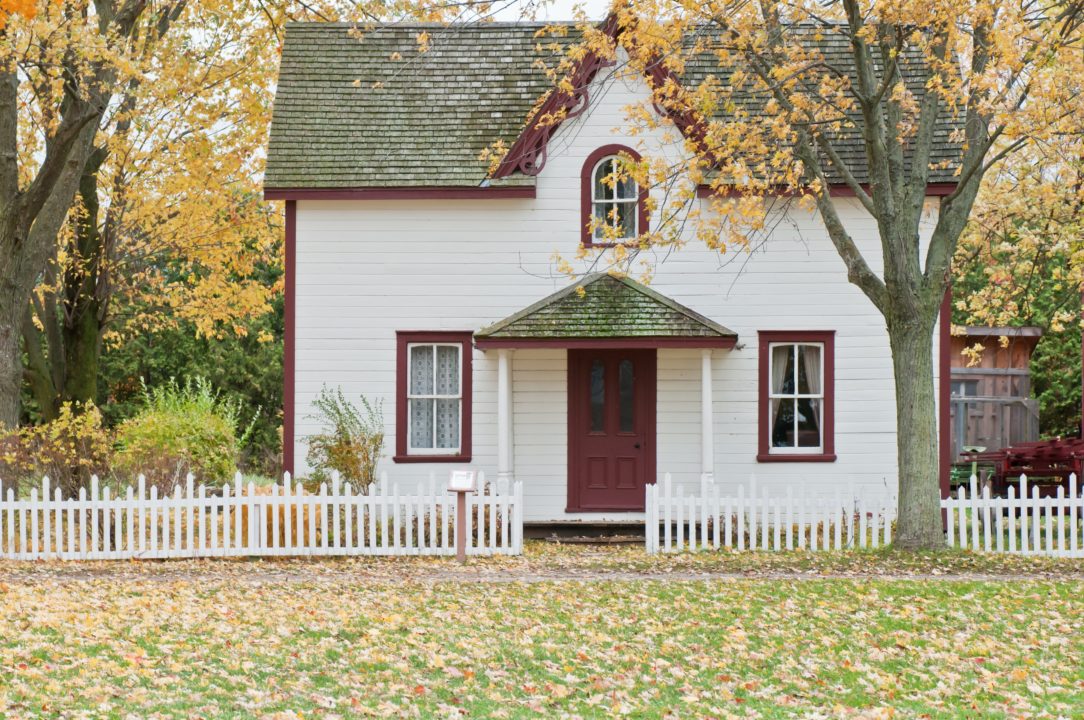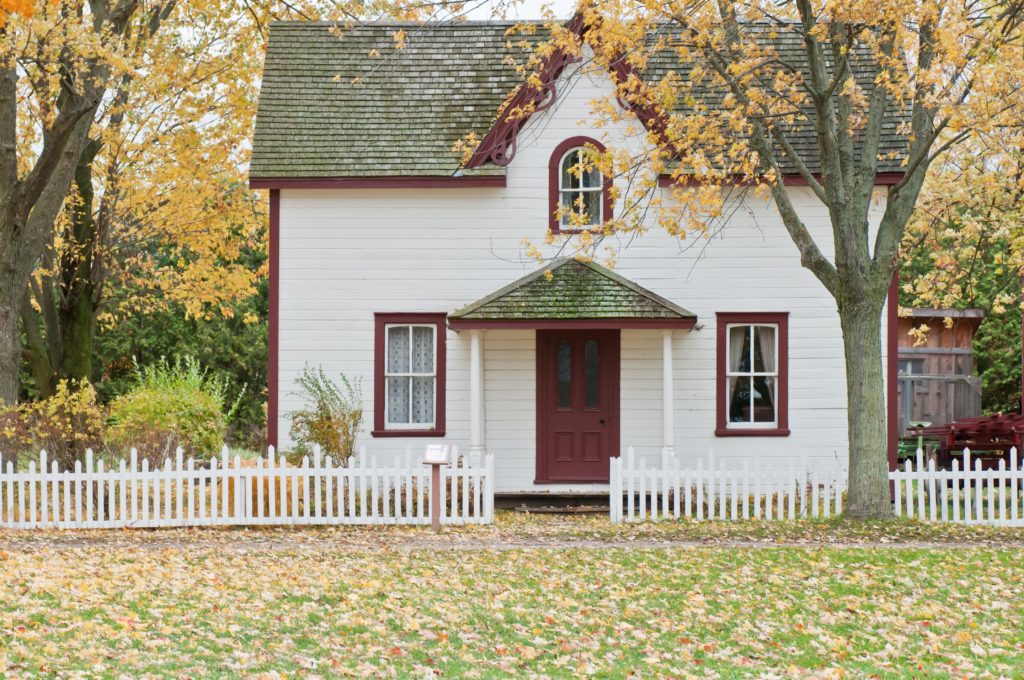 What this means is that your home should look like you take care of it.
Although you may not have the newest and greatest finishes, the condition of your house can go a long way.
I have seen homes with dated finishes sell for similar prices as updated homes in the same area.
Why? Because the owners of the homes with dated finishes took care of them while the others did not.
That means doing some maintenance, cleaning up the house, and doing some landscaping occasionally.
Here are some of the things you can do as far as maintenance goes:
Clean the house
Remove clutter
Mow the lawn
Do a little landscaping
Improve curb appeal
Touch up paint
Update old fixtures
Remove outdated decor
Installations
There are certain items lenders need to know your home has, depending on the type of loan you are applying for.
If you are not trying to get a loan, these are still important but probably not required.
If you are applying for a loan, then these are things that you will most likely need to be installed and functional.
Smoke detectors
Carbon monoxide monitors
Strapped water heater
Security system (If you have one)
Appliances installed and working
Repairs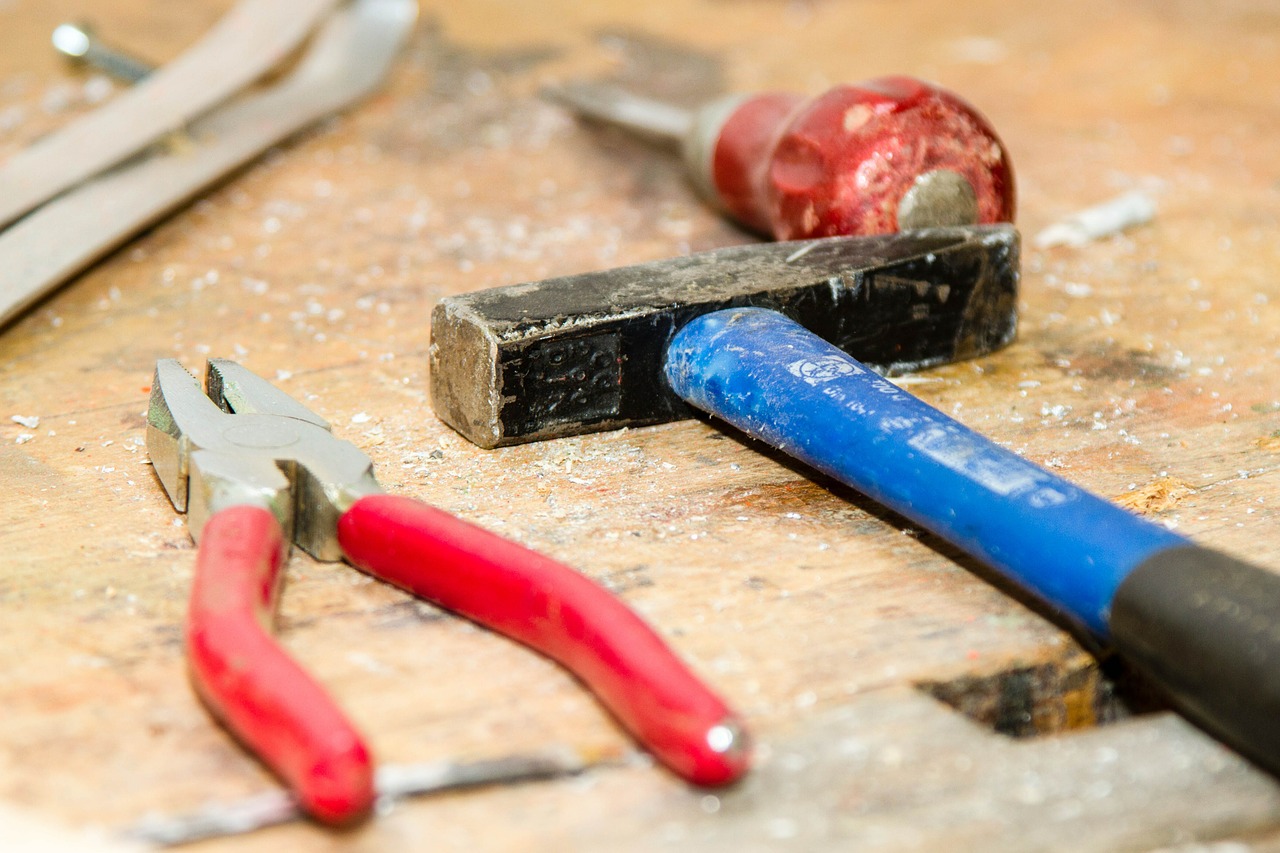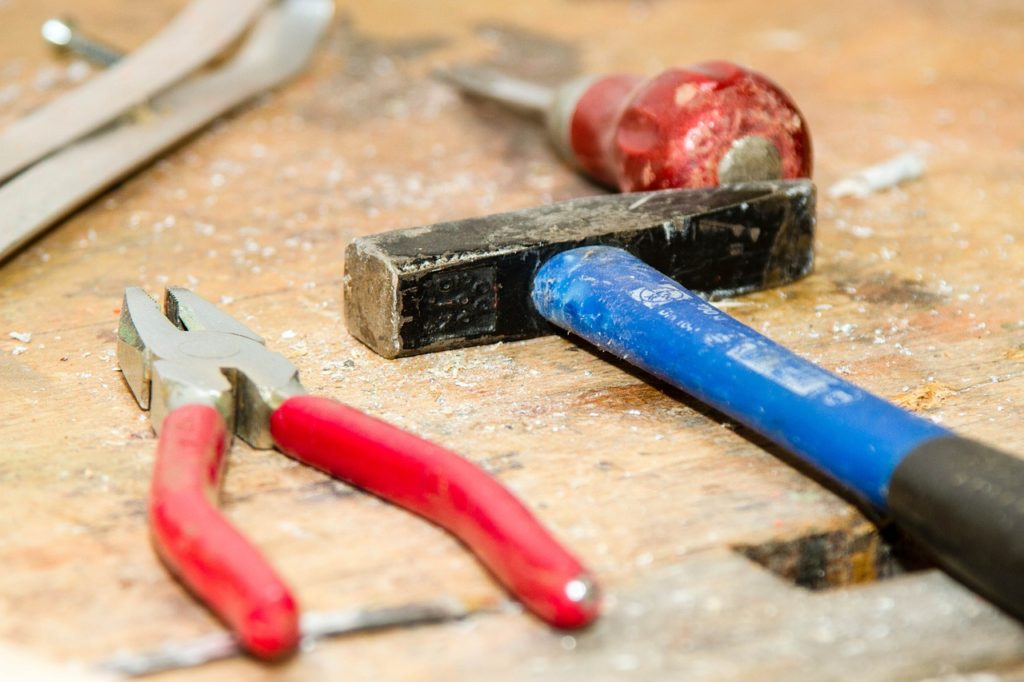 Repairs are a subset of maintenance, but I split them out because they take a little more money and time.
As I said before, one of the key contributing factors to an appraisal value is the condition of your home.
This means repairs are always necessary if you want to get the most value for your property.
They may take a contractor and a small budget, but if you don't fix them, in most cases, they will only get worse over time.
Look at the list below and fix whatever applies to your situation.
The first three are the most important, but these all need addressing if you want a higher value for your home.
Roof leaks
Damaged flooring
Wall cracks
Damaged drywall
Damaged stucco
Peeling paint
Any other visible damage
Information Prep
Preparing any and all information you have about your property is a great way to help out the appraiser.
Having info that the appraiser might not have also ensures that the value is as accurate as possible.
Appraisers have access to the local MLS and public records, but many times the data is not correct.
Changes like additions and improvements can be things that we wouldn't know about.
While we do our best to be as accurate as possible, having the correct data makes it easier for everyone.
Here are some of the data that can be helpful to us:
List of recent improvements (Last 15 years) with estimated prices and dates
Copies of previous appraisals or sketches
HOA information
Known inconsistencies in data
Unpermitted additions
Positive neighborhood traits (Recreational areas, schools, public transportation, etc.)
Miscellaneous
These last three things on the list are to make the inspection easier when the appraiser comes.
The appraiser needs access to all the rooms in the home, including bedrooms and bathrooms. We need to take photos, so once again, make sure you clean up a little!
Appraisers also need to be able to get around the entire perimeter of the home. This is so that they can measure and take photos.
I love dogs, but many people don't. If you have an aggressive dog, keep it somewhere while the appraiser is there.
Make sure all rooms of the house are accessible.
Make sure the appraiser can get around the entire perimeter of the house.
Contain dogs somewhere if they are aggressive.
---
Click Here for the PDF Checklist
---
Have you ever had an appraisal done on your home? Did it go as expected? Would it have helped to know these things before the appraisal?
Did you use this home appraisal checklist for your appraisal?
Let us know in the comments below!