Your Local Residential Real Estate Appraiser in Marin
If you need a real estate appraisal for your residential property in Marin County, we are here to help you.
Free Quotes
Call now or click below
Fast Turnaround
Expect in a week after the inspection
State Certified
California certified and insured
10+ Years Experience
Appraisals you can rely on Get a Free Estimate
Fill out the form below, and we will be in touch.
Get a free appraisal fee quote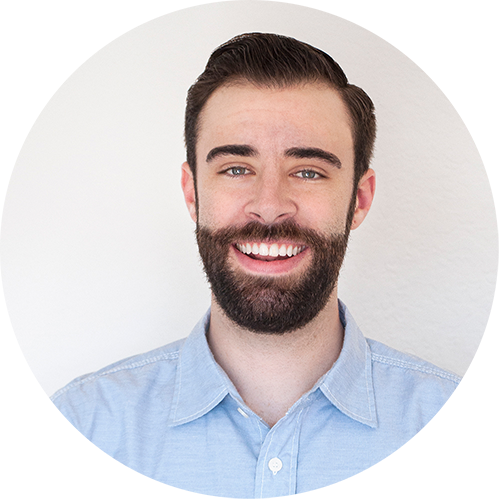 Welcome to Realvals
Realvals is a real estate appraisal company located in Marin County, California. We help you obtain an accurate value for your property in a timely manner. Whether you are a homeowner, broker, lender, estate, or need an appraisal for any reason, we can be your Marin County appraiser.
Fast turnaround times
Local and family-owned
Licensed and insured
Market experts
10+ years of experience
Guaranteed satisfaction
1500+
Properties appraised
$2 B+
Total appraised value
If you need a home appraiser in Marin County, we can help.
No matter the situation, we can help you determine the value of your real estate. We are experts at analyzing local real estate.
Market Value Appraisals
For anyone looking to determine the market value of their property
Estate Appraisals
For estates or families that need a date of death real estate appraisal
Pre-Listing Appraisals
For realtors or homeowners that are considering selling their Marin home
Private Money Appraisals
For private money lenders that need an "As Is" and "Subject To" value
Divorce Appraisals
For partners who need an appraisal to determine the value of their property
Tax Appeal Appraisals
For property owners looking to appeal their high property taxes
What our clients say about us
Austin is picture-perfect. He's completely reliable, professional, thorough, and a naturally friendly person. He showed up exactly on time. He was able to help with an appraisal, where the timing was a bit tight. The report he provided was detailed and high quality. What more could you want?
Julian C.
Recent real estate appraisal articles
Read the latest posts from our appraisal blog
Keep up to date
Sign up for market updates and information
Interested in keeping up with the Marin County and larger Bay Area real estate market? Sign up to receive emails.