Whether you are a buyer, seller, homeowner, or real estate professional, you will most likely need a market value appraisal at some point.
A market value appraisal gives you an estimate of the value of your property. The appraisal takes into consideration your property characteristics such as location, condition, quality, size, and lot size when compared to other similar sales and listings in your area.
Knowing the market value of your house is important in many situations. These may include listing or buying a house, private loans, divorce settlements, property tax appeals, and more.
Get Your Free Appraisal Fee Quote
If you need a market value appraisal for your San Francisco Bay Area home, click the button below to start the process today.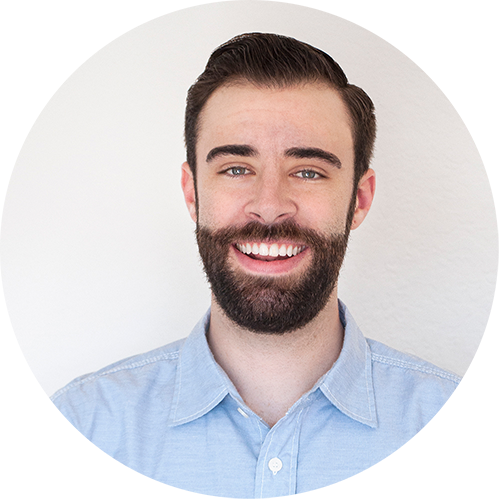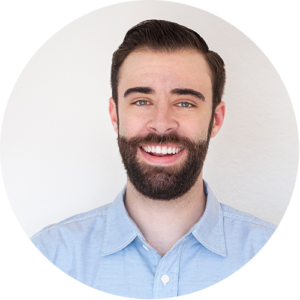 What is a Market Value Appraisal?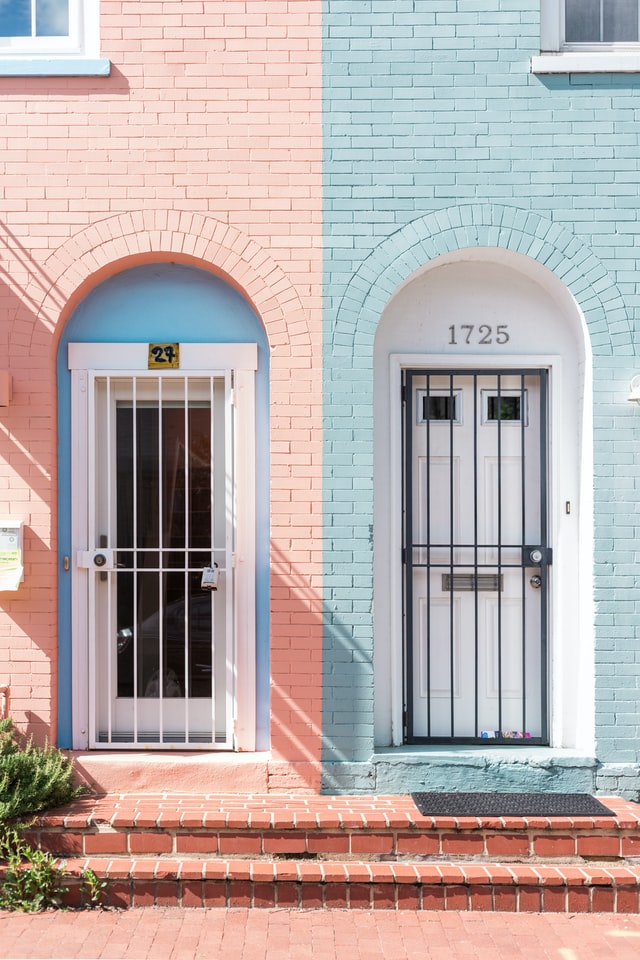 A market value appraisal is a real estate appraisal that estimates your home's current market value.
Market value is what your home would sell for assuming both parties are willing and informed. If you were to list your house on the market today and a buyer makes an offer that you both agree on, that is the market value.
Most often the market value appraisal is effective as of the date that the appraiser inspects the property.
How is Market Value Determined?
Determining the market value of a property requires a detailed analysis of the market, recent sales, listings, and the house itself. We use a combination of first-hand data and third-party data to determine the current market value.
We collect first-hand data at the inspection. This includes measuring the property, doing a full inspection, and noting all the relevant information.
Third-party data is mostly found online. Common sources include the local Multiple Listing Service (MLS), Google Maps, and other market data resources. Other information may be obtained from realtors, contractors, or developers in the area.
Having all this data will help us to determine the most similar recent sales and listings to the property. These are called comparables. The comparables are then adjusted for positive and negative attributes compared to your house (Subject Property).
After going through this entire process, we will be able to estimate the current market value of your property.
What is the Difference between Market Value and Fair Market Value?
These two terms are often used interchangeably and are very similar.
Both Fair Market Value and Market Value are the estimate of the current value of your property. Fair market value is a legal term used in appraisal reports for tax purposes. Market value is a term used in most other situations.
You will often hear Fair Market Value used when dealing with estates and property tax appeals. Market value typically applies to more general uses.
What is the Difference Between Market Value and Assessed Value?
Market value is the price a buyer is willing to pay for a property in current market conditions. The assessed value is what your property is worth in the eyes of the local tax authority.
The assessed value is the value of your property determined by the local tax assessor. There are only a few times when a tax assessor assesses (Or reassesses) a property. The most common two scenarios are when constructing a property for the first time or when buying/selling a property.
An appraiser can estimate the market value of your property at any time.
How Close to Market Value Is the Assessed Value?
Market value can be close or it can be far off from the assessed value.
If the house recently sold, then the market value and assessed value will be similar, if not the same. Tax assessors use a similar process as appraisers to determine the assessed value.
However, If the house hasn't sold in 50 years, then the two values are most likely far off.
I recently completed an appraisal of a house that the owner purchased in 1968 for $28,000. I appraised the house at $2,250,000, but the assessed value was only $68,000. The assessed value is so low because the property was never reassessed over the time they owned it.
Bay Area Market Value Appraisals
Market value appraisals can provide you with the current value of your home to help make an informed decision for many situations. No matter why you may need to know the current market value of your home, we can help you.
Our appraisals are well-researched, reliable, accurate, and non-biased.
If you're looking for market value appraisal services in Marin, San Francisco, or Sonoma Counties, look no further than Realvals.
We cover the entire Marin County and San Francisco County. For areas in Sonoma County that we cover, see our service areas page.
Ready to go? Contact us to get started today.