Your Local Bay Area Real Estate Appraiser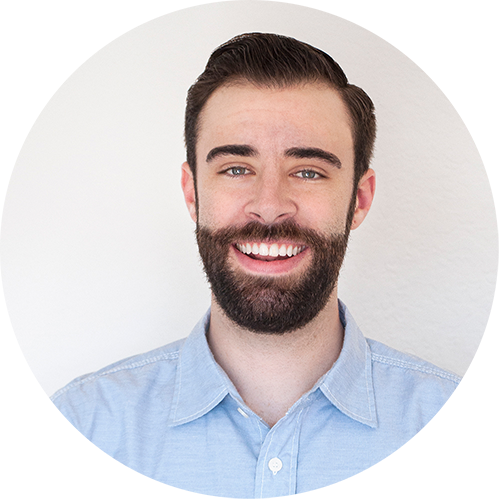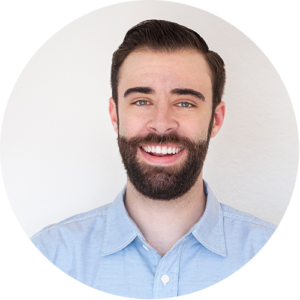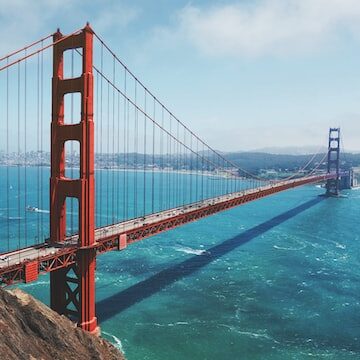 Expert Real Estate Appraisal Services For You
At Realvals, we are a locally-owned and operated real estate appraisal company located in Marin County, California. Our goal is to provide you with an accurate and reliable valuation of your property in the San Francisco Bay Area. Whether you are a homeowner, broker, lender, estate, or need an appraisal for any reason, we have got you covered.
Fast turnaround times
Locally-owned
Licensed and insured
Market experts
10+ years of experience
Guaranteed satisfaction
2000+
Properties appraised
$2 B+
Total appraised value
If You Need Any of the Following…We've Got You Covered
Pre-Listing Appraisals
For realtors or homeowners that are considering selling their home
Private Money Appraisals
For private money lenders that need an "As Is" and "Subject To" value
Divorce Appraisals
For partners who need an appraisal to determine the value of their property
What our clients say about us
Austin is picture-perfect. He's completely reliable, professional, thorough, and a naturally friendly person. He showed up exactly on time. He was able to help with an appraisal, where the timing was a bit tight. The report he provided was detailed and of high quality. What more could you want?
Julian C.
I just had a real estate appraisal completed by Mr. Fernald. This was an appraisal of a house for a prior year, not the current one. He made a comparable sales analysis to determine the house's fair market value back then. He was very professional, detailed, and prompt in his work. I highly recommend his services.
Avis V.