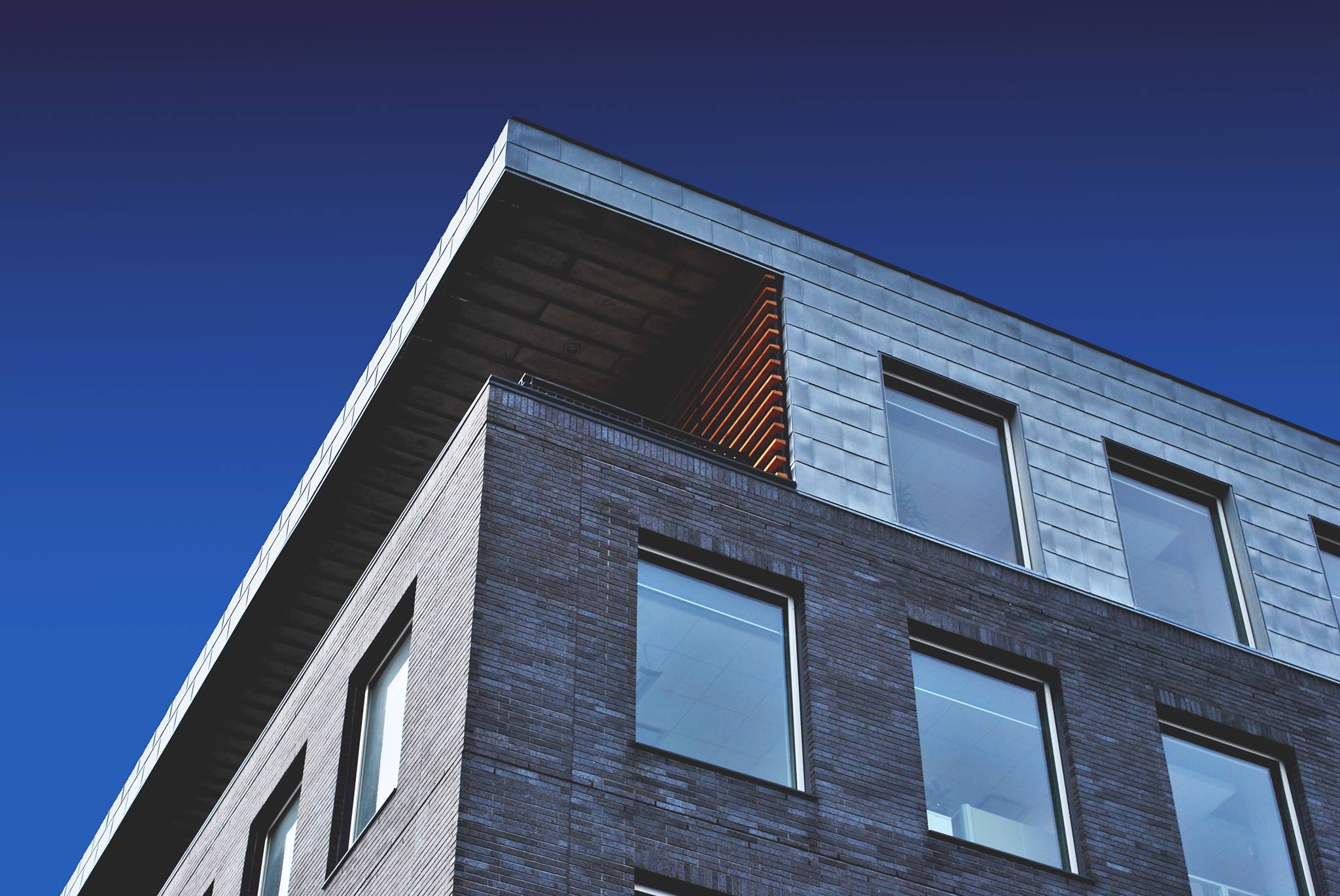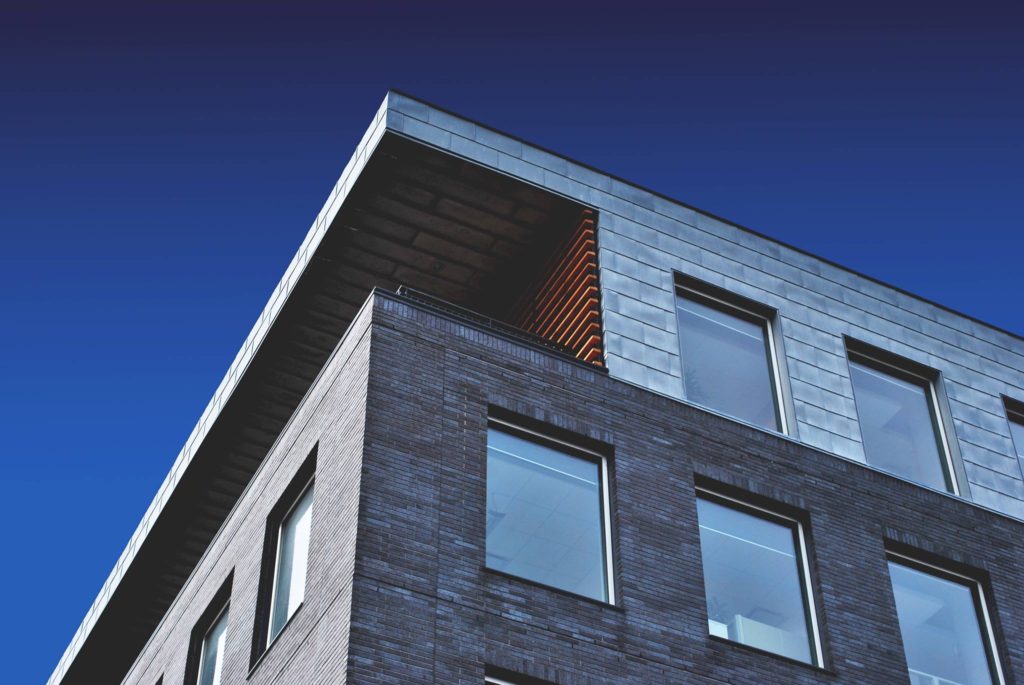 Realvals is a home appraisal company located in the city of San Rafael, in Marin County, California.
Whether you're a broker looking for a pre-listing value, a lender trying to close a loan, an estate that needs a retrospective value, or someone wanting to know what their property is worth, we are here for you.
Realvals is owned and operated by myself, Austin Fernald, a California state certified real estate appraiser.
Over the years I have been exposed to the full gamut of both residential and commercial properties working for both an MAI/SRA and an SRA appraiser. I bring this experience to my work for you with Realvals.
Single family homes, condos, 2-4 unit properties, vacant land, mobile homes, complex properties, non-complex properties, properties of any size; we're here to help you find the real value of your property.
What can you expect from us?
Quality Reports
Fast Turnaround Times
Thorough Research
Real Values
Get in touch with me, Austin, at 415-233-6925 or request a free quote so I can start your appraisal in the next 24 hours.
My Story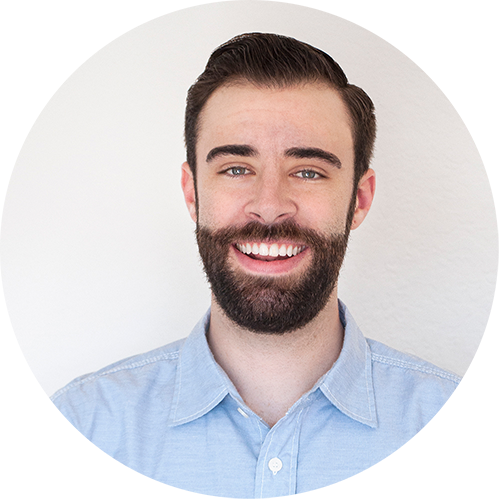 I'm not like most of the real estate appraisers out there with an average age of 60; I'm closer to half of that. I guess you could also say that I bring a much needed new and fresh perspective to the industry.
My name is Austin Fernald, and I'm the owner and principal appraiser here.
I've always had an affinity for real estate. Growing up with parents that were always buying houses, updating, and reselling them to move on to a new house and do it all over again, undoubtedly had a positive effect on me.
I'm a guy who enjoys driving around random neighborhoods looking for interesting houses, only to come home and look them up on MLS so I can learn everything about them.
But, enough about me.
If you ever need an appraisal in the Bay Area, you can call/text me at 415-233-6925, or email me directly at austin@realvals.com.
-Austin
Appraisals
If you would like to know more about our appraisal services, you can learn more about that here.