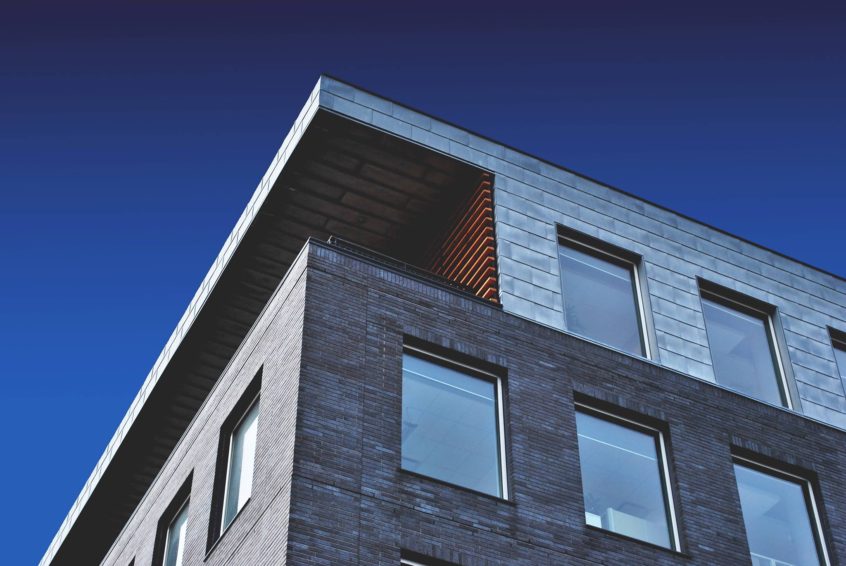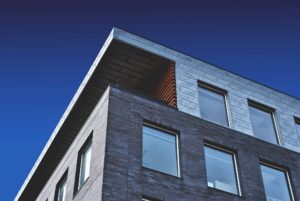 Realvals is a highly-regarded home appraisal company nestled in the heart of San Rafael, Marin County, California, dedicated to serving our neighbors in Marin County, San Francisco County, and Sonoma County with exceptional and reliable real estate valuation services.
With a strong commitment to professionalism and accuracy, we cater to a diverse clientele, including brokers, lenders, estate managers, and homeowners seeking to uncover the true value of their properties.
We understand the intricacies of the local markets, ensuring that our clients receive the most precise and dependable valuations possible. At Realvals, we pride ourselves on delivering an unparalleled customer experience, combining our extensive industry knowledge with a warm and friendly approach, making us the go-to choice for all your property appraisal needs in the region.
Why Choose Realvals for Your Appraisal Needs?
Quality Reports: Our appraisals are meticulously prepared, well-researched, and easy to comprehend, ensuring that you receive the information you need in a clear and concise manner.
Fast Turnaround Times: We recognize the importance of your time and strive to deliver our services promptly without compromising on accuracy or attention to detail.
Thorough Research: Our team is well-versed in the local markets of Marin County, San Francisco County, and Sonoma County, which allows us to provide you with reliable and data-driven valuations.
Real Accurate Values: When you choose Realvals, you can trust that our appraisals truly reflect the genuine worth of your property.
To get started, give Austin a call at 415-233-6925 or request a free quote, and we'll get back to you as soon as we can.
Meet Austin Fernald, Your Dedicated Real Estate Appraiser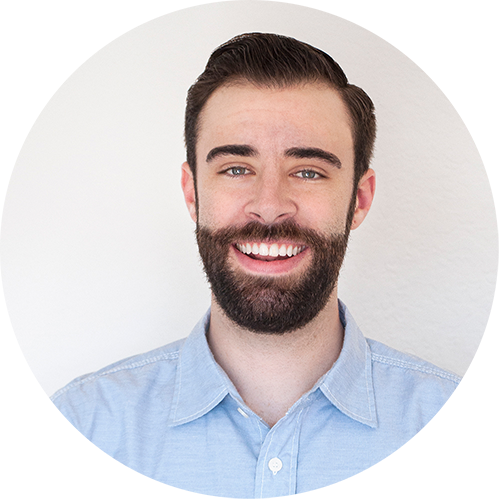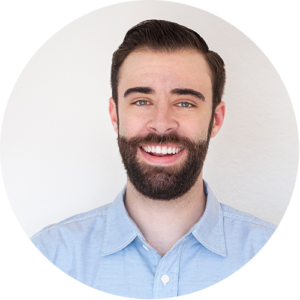 Austin Fernald brings a wealth of knowledge and passion to the appraisal industry with over eleven years of experience and a unique, innovative approach. His love for real estate was sparked early on as he grew up with parents who flipped houses and a father who was deeply involved in the appraisal business. As a result, Austin has developed a keen sense of real estate trends and an enthusiasm for exploring new neighborhoods.
For exceptional appraisal services in Marin County, San Francisco County, and Sonoma County, contact Austin by phone or text at 415-233-6925 or email him at [email protected].
Comprehensive Appraisal Services Tailored to Your Needs
Are you curious to learn more about our extensive range of appraisal services? Visit our services page to discover how Realvals can help you uncover the true value of your property in Marin County, San Francisco County, and Sonoma County. With our expertise and commitment to customer satisfaction, you can trust Realvals to provide the accurate and reliable property valuations you need.