There are always pros and cons with any home renovation. The biggest pro is that your home always looks way better, and the biggest con is that it always costs too much money.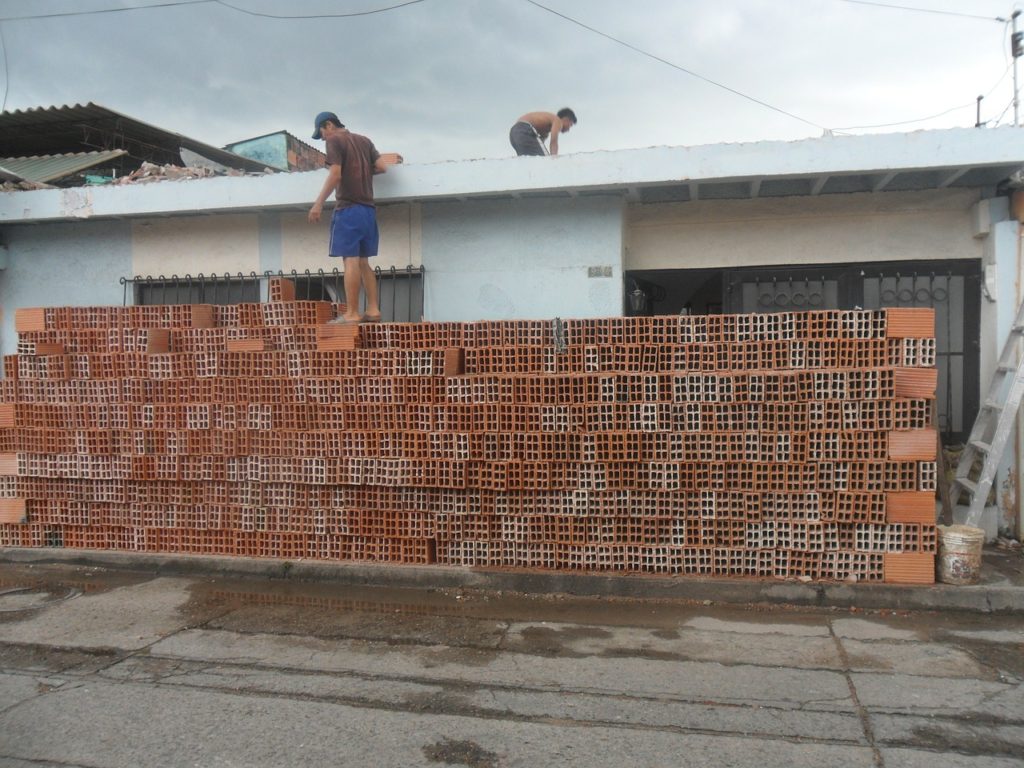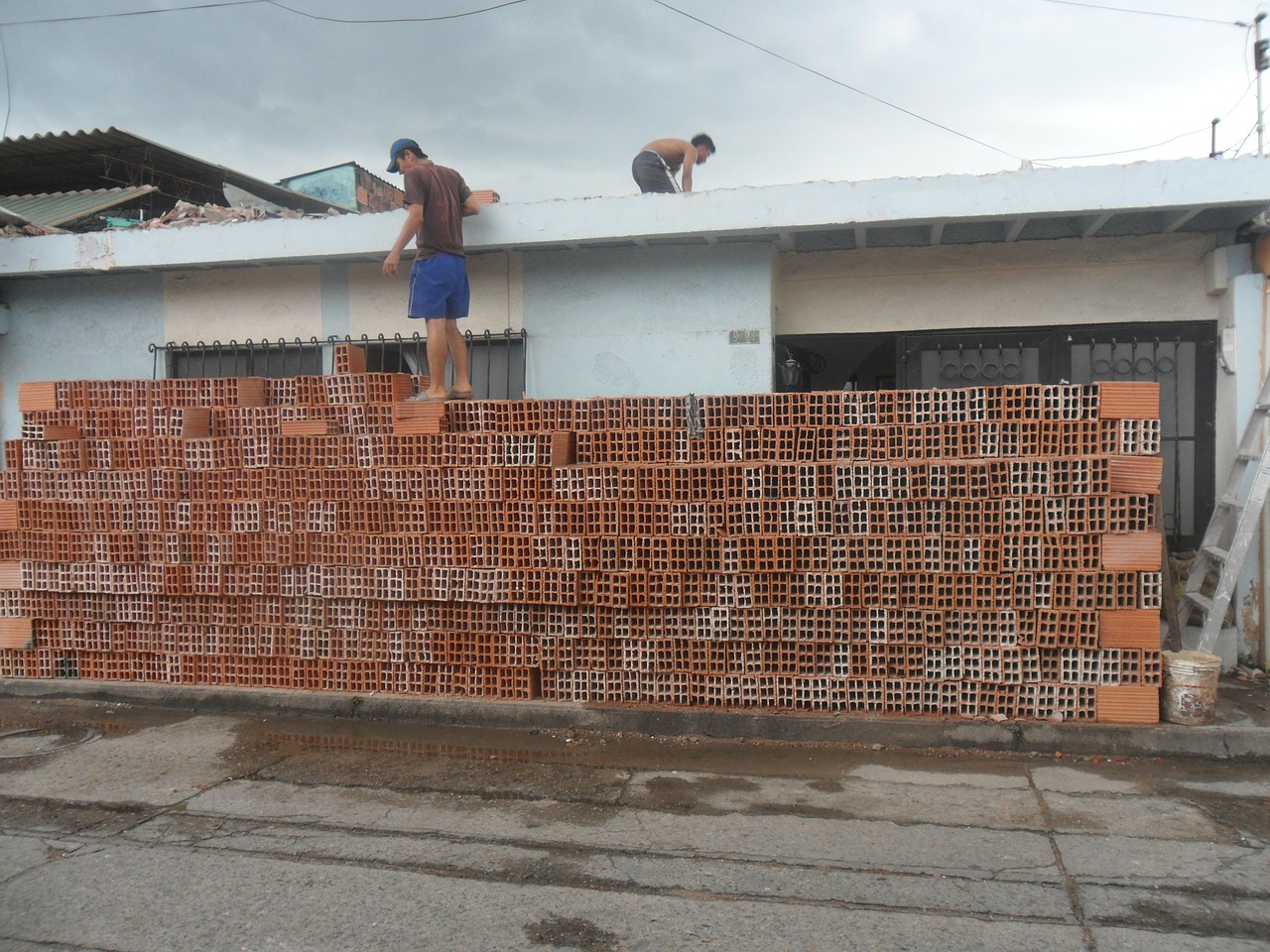 Renovation pros and cons also apply when it comes to home appraisals.
Renovations give your home the added value, but never as much as you spent on the renovations in the first place.
The question is then, are they actually worth it?
We will touch on that in a second. But first, let's talk about the problems with them and the ones that contribute the most and least value.
But first, I want to note that this is all written from the perspective of an appraiser. Homes sell higher than the appraised values all the time for many reasons. I wrote this article without the bias of outside factors that influence home values.
The problem with renovations and appraisals
A common problem with renovations is that people are spending money on the wrong things. They spend money on things that are not always practical when it comes to added home value.
Backlit onyx and Carrara marble might be appealing to you, but do they add more value in an appraisal?
Not so much.
The majority of the time, renovations like these are for the owner of the home, and not for the added value. Think of how many buyers would actually appreciate these kinds of finishes?
I'm assuming not very many.
Another common problem is that a lot of times the updates are required for safety or convenience.
These kinds of updates, like plumbing and electrical, might cost a lot, but don't add much value.
So what kind of renovations should you do then?
Keep reading.
Renovations that contribute the most value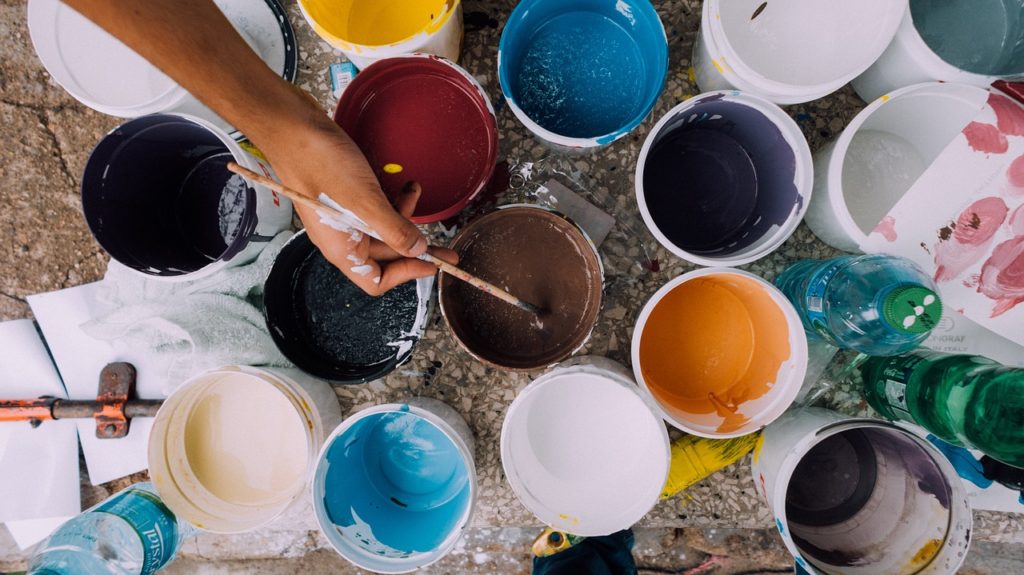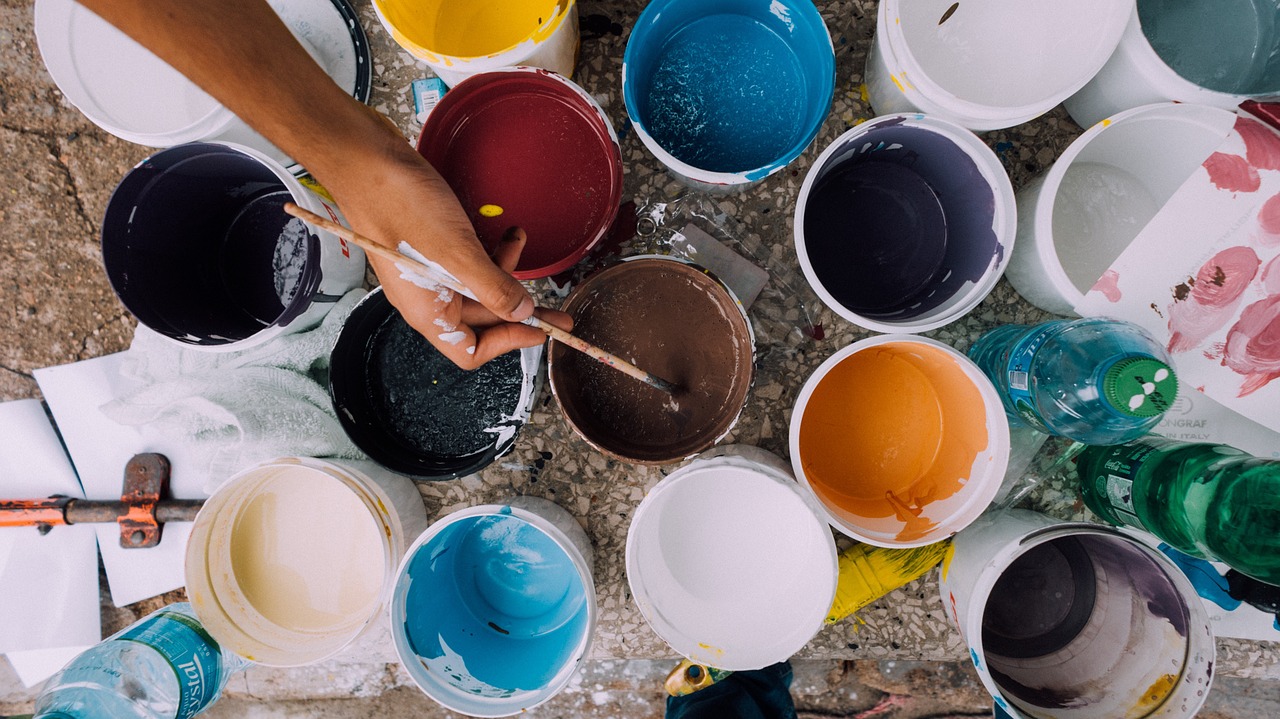 At this point, you're probably thinking, why even bother with renovations at all?
Well, I can tell you for sure that there are some that add the value you hope to get.
Most of these renovations are much needed cosmetic updates to outdated homes.
Many of them you can even do yourself, without the help of contractors. However, if you do try and do these yourself, make sure you know what you are doing.
These renovations include things like:
Remodeling kitchens and bathrooms (Without going all out)
Flooring
New paint
Replacing the front door
Adding a deck
Converting the attic to a bedroom
Finishing off the basement
Remove popcorn ceilings
Open up some walls (If they are not load bearing)
New roof
Renovations that contribute the least value
On the flip side, there are many renovations that don't make financial sense. These are typically renovations done from emotions and not practicality.
The ones that contribute the least value are usually completely unnecessary.
The added value (Or lack of) reflects that.
The worst of these (Unless you live in Beverly Hills), are high-end fixtures and finishes.
I have seen people pour half a million into high-end finishes for their home, only to get half of the cost back or less.
Here are some other renovations that don't make financial sense:
Installing a pool
Converting a bedroom to some other use (No, you don't need a wine cellar, and neither does the new owner)
Putting carpet over the hardwood
Converting the garage into a "studio" or "man cave"
Bathroom/bedroom addition
Plumbing and electrical
Insulation
Extensive landscaping
Outdoor kitchen
Crown moldings
Things appraisers can't see
RV garages
High-end fixtures and finishes (I can't stress this enough)
So are they worth it?
Yes and no.
Now that you have read the lists above, it's up to you to make the call. Renovations can work in your favor, and sometimes they won't.
Some general rules of thumb:
Contribute the most value:
Most of the time, if you are updating old features of your home, you should be safe. Just keep the spending reasonable and deliberate.
Contribute the least value:
If you are renovating out of personal preference for luxury or fun, then you might find yourself in the hole.
---
Ask an Appraiser
If you have any appraisal questions that you would like to ask us, head on over to our Ask an Appraiser page and fill out the form.
Latest posts by Austin Fernald
(see all)