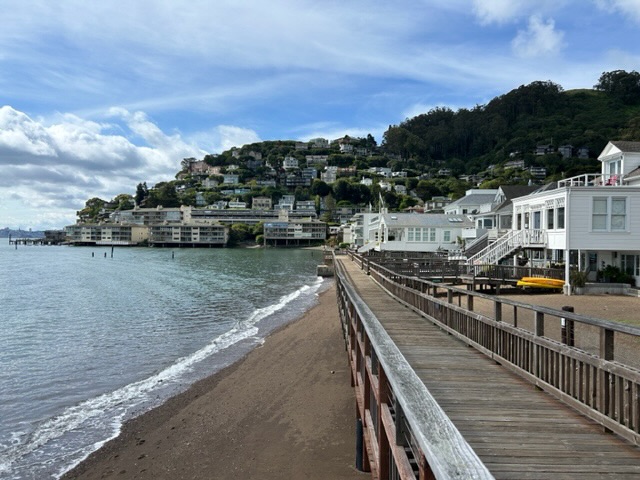 Are you in need of a reliable and professional real estate appraiser in Sausalito? Look no further than Realvals, your trusted local real estate appraiser.
Sausalito, located on the northern end of the Golden Gate Bridge, is a picturesque waterfront city known for its stunning views, vibrant arts scene, and unique property styles.
Each neighborhood, from Old Town to the Banana Belt to Marin City, has distinct characteristics that only an experienced local appraiser with deep knowledge of the Sausalito market can understand.
Understanding the local market is crucial, as the value of your home could change significantly depending on the neighborhood.
Based in nearby San Rafael, we know the Sausalito market intimately, making us the ideal choice for your property appraisal needs.
We Know the Sausalito Real Estate Market
In the world of real estate appraisals, knowing the local market is essential. You wouldn't want an appraisal for your Old Town home using comparables from the Banana Belt or an appraisal for your waterfront property using comparables from Marin City.
Recognizing the best market area for comparables is a critical factor in obtaining an accurate appraisal value, and that's why working with a local appraiser like us is so important.
Appraisal for Your Sausalito Property
If you need a real estate appraisal for your property in Sausalito, you've come to the right place. We cater to brokers, lenders, estates, homeowners, and more.
We will provide you with a thorough, reliable, and timely appraisal report. Should any issues arise, we'll work with you to resolve them until you're 100% satisfied.
Neighborhoods We Cover
Old Town
Banana Belt
Marin City
The Hill
Bridgeway
Calendonia/New Town
Downtown
Nevada Valley
Spring Valley
Properties We Can Appraise
Single Family Residences
Condominiums
2-4 Unit Properties
Land
New Construction Properties
Investment Properties
Foreclosure Properties
Estates
Get Your Free Appraisal Fee Quote
If you need a home appraisal done by a local appraiser, click the button below to get started today.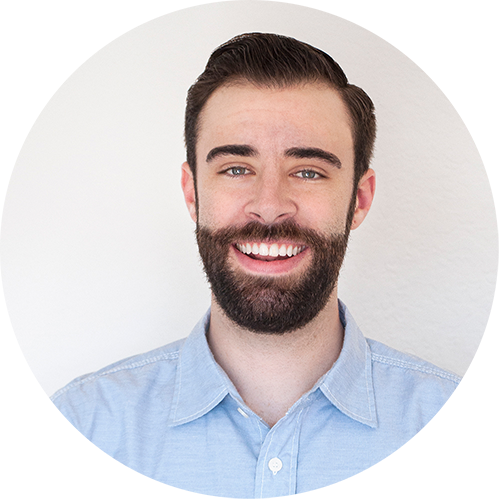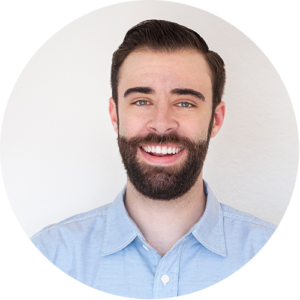 Frequently Asked Questions
How does the Sausalito real estate market compare to the rest of Marin County?
Sausalito's real estate market is unique due to its prime waterfront location, charming downtown, and easy access to San Francisco. Property values in Sausalito tend to be higher per square foo than most other areas in Marin County due to these factors, as well as the limited availability of land for new development.
What are some factors that affect the value of a home in Sausalito?
Factors that can affect the value of a home in Sausalito include the property's location (proximity to the waterfront or downtown area), views of San Francisco Bay, neighborhood desirability, property size, and overall condition. Additionally, unique features or amenities, such as a private dock or rooftop deck, can impact the home's value.
What should I consider when choosing an appraiser for my Sausalito property?
When choosing an appraiser for your Sausalito property, it's essential to consider their experience and knowledge of the local market. Look for an appraiser who is familiar with the unique characteristics of Sausalito neighborhoods, property styles, and market trends. Additionally, check for their license and certifications, as well as any reviews or recommendations from past clients. By selecting an experienced and knowledgeable local appraiser, you can ensure that you receive an accurate and fair valuation for your property.