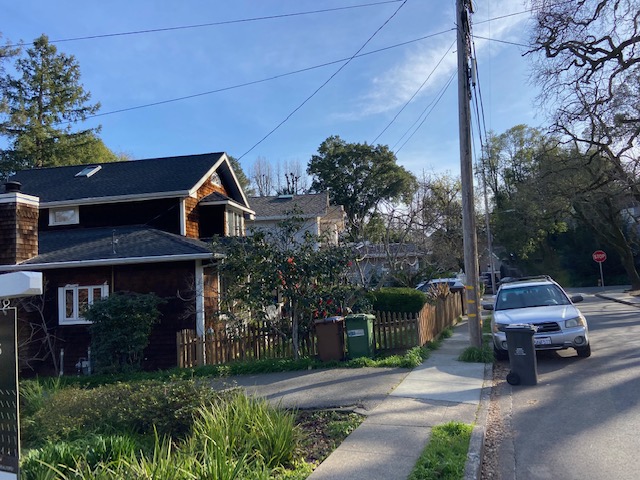 Searching for a trustworthy and experienced real estate appraiser in San Anselmo? Look no further than Realvals, your local real estate appraisal expert.
San Anselmo, a charming town nestled in Marin County, is well-known for its historic downtown, beautiful parks, and excellent schools. The community boasts a range of architectural styles, from Victorian homes to mid-century modern properties.
Each neighborhood, from Sleepy Hollow to Morningside, has distinct characteristics that only an experienced local appraiser with deep knowledge of the San Anselmo market can understand.
Understanding the local market is crucial, as the value of your home could change significantly depending on the neighborhood. Based in nearby San Rafael, we know the San Anselmo market intimately, making us the ideal choice for your property appraisal needs.
We Know the San Anselmo Real Estate Market
When it comes to real estate appraisals, knowing the local market is essential. You wouldn't want an appraisal for your Sleepy Hollow home using comparables from Morningside or an appraisal for your Hawthorne Hills property using comparables from the downtown area.
Recognizing the best market area for comparables is a critical factor in obtaining an accurate appraisal value, and that's why working with a local appraiser like us is so important.
Appraisal for Your San Anselmo Property
If you need a real estate appraisal for your San Anselmo property, you've come to the right place. We cater to brokers, lenders, estates, homeowners, and more.
We will provide you with a thorough, reliable, and timely appraisal report. Should any issues arise, we'll work with you to resolve them until you're 100% satisfied.
Neighborhoods We Cover
Brookside
Sleepy Hollow / The Alameda
Hawthorne Hills
San Francisco Blvd / Memorial Park
Yolanda Park / Calumet Park
Downtown
Morningside
Seminary
Sequoia / Greenfield
Barber / Lincoln Park
Yolanda Station
Properties We Can Appraise
Single Family Residences
Condominiums
2-4 Unit Properties
Land
New Construction
Investment Properties
Foreclosure Properties
Estates
Get Your Free Appraisal Fee Quote
If you need a home appraisal done by a local appraiser, click the button below to get started today.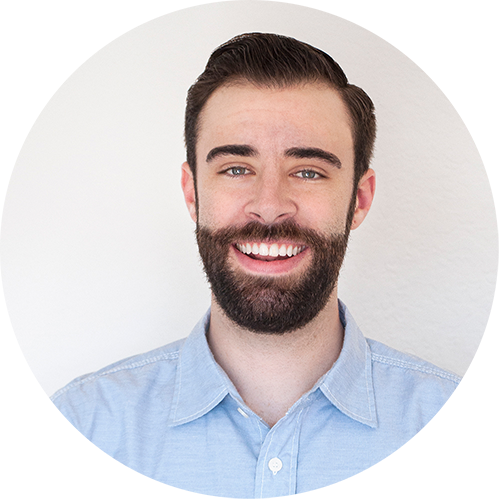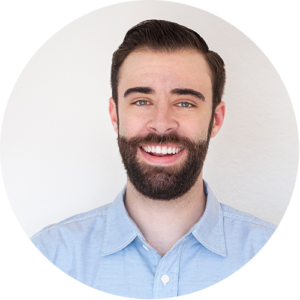 Frequently Asked Questions
How does San Anselmo's downtown area influence property values?
San Anselmo's vibrant downtown area is a major attraction for homebuyers, as it offers a mix of shops, restaurants, and community events. Properties located near the downtown area tend to have higher values due to their convenient access to these amenities and the overall appeal of living in a walkable, community-oriented neighborhood.
How does San Anselmo's small-town charm affect property values?
San Anselmo's small-town charm, with its tree-lined streets, local shops, and tight-knit community, contributes to the town's desirability and can positively impact property values. Many homebuyers are attracted to the friendly, welcoming atmosphere and the sense of community fostered in San Anselmo. The appeal of living in a charming and vibrant town can lead to increased demand for properties and, as a result, potentially higher home values.
How important is it to hire a local appraiser for my San Anselmo property?
Hiring a local appraiser is crucial when appraising your San Anselmo property. A local appraiser will have a deep understanding of the market, including the unique characteristics of San Anselmo's neighborhoods and property styles. This knowledge ensures that you receive an accurate and fair valuation for your property.