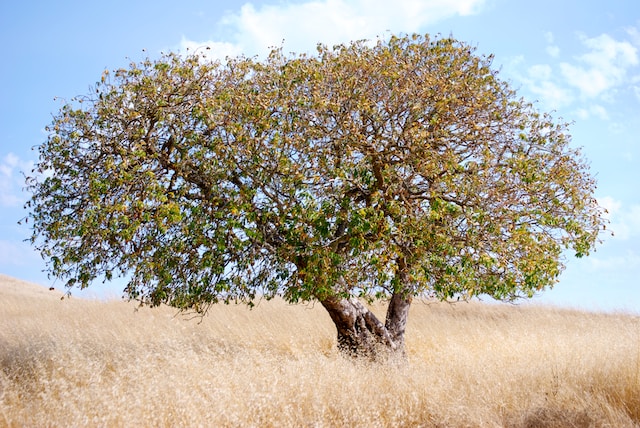 Are you in need of a reliable and professional real estate appraiser in Novato? Look no further than Realvals, your trusted local real estate appraiser.
Novato, the northernmost city in Marin County, is a diverse and thriving community known for its rolling hills, open spaces, and varied architectural styles.
Each neighborhood has distinct characteristics that only an experienced local appraiser with deep knowledge of the Novato market can understand.
Understanding the local market is crucial, as the value of your home could change significantly depending on the neighborhood.
Based in nearby San Rafael, we know the Novato market intimately, making us the ideal choice for your property appraisal needs.
We Know the Novato Real Estate Market
In the world of real estate appraisals, knowing the local market is essential. You wouldn't want an appraisal for your Hamilton Field home using comparables from San Marin or an appraisal for your Pointe Marin property using comparables from the downtown area.
Recognizing the best market area for comparables is a critical factor in obtaining an accurate appraisal value, and that's why working with a local appraiser like us is so important.
Appraisal for Your Novato Property
If you need a real estate appraisal for your property in Novato, you've come to the right place. We cater to brokers, lenders, estates, homeowners, and more.
We will provide you with a thorough, reliable, and timely appraisal report. Should any issues arise, we'll work with you to resolve them until you're 100% satisfied.
Properties We Can Appraise
Single Family Residences
Condominiums
2-4 Unit Properties
Land
New Construction Properties
Investment Properties
Foreclosure Properties
Estates
Neighborhoods We Cover
Atherton Ranch
Bahia
Bel Marin Keys
Black Point
Hamilton Field
Ignacio
Indian Valley
Loma Verde
Lucas Valley Estates
Lynwood
Olive Ridge
Paradise Cay
Pacheco Valle
Pointe Marin
Rush Creek
San Marin
Stone Tree
Wood Hollow
Get Your Free Appraisal Fee Quote
If you need a home appraisal done by a local appraiser, click the button below to get started today.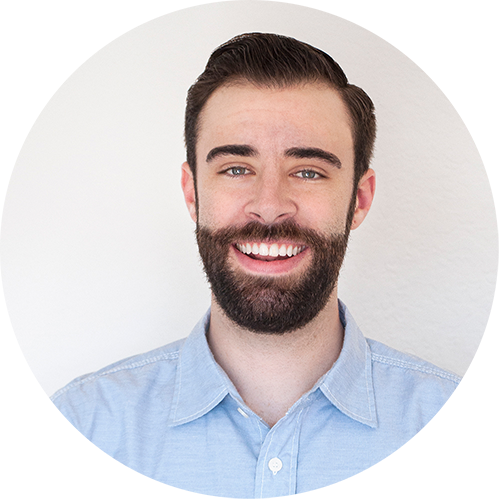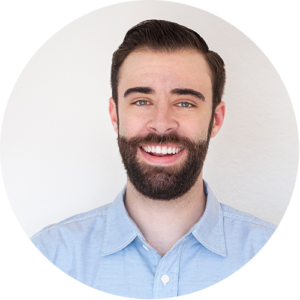 Frequently Asked Questions
What does a home appraiser do during an inspection?
During the appraisal inspection, the appraiser typically measures the property, takes photos, and notes relevant details. The process involves measuring the exterior dimensions, photographing all rooms and bathrooms, and assessing the property's condition, quality of materials used, and any deferred maintenance. The appraiser may also ask questions about recent improvements, HOA-related information, or other factors needed for an accurate report. Appraisal inspections usually take 30 minutes or more, depending on the property's size and complexity.
What does an appraiser look for in your Novato home?
An appraiser assesses the property's overall condition, the quality of materials used in the original construction and updates, additional amenities (like a pool, spa, or guest house), negative external influences (such as busy roads or commercial properties nearby), and the property as a whole. The appraiser will gather as much information as necessary to determine an accurate value for your home.
How much does a home appraisal cost in Novato, California?
A real estate appraisal in Novato can cost anywhere from $500 to several thousand dollars, depending on the appraiser's fee schedule, the property's complexity, and the required turnaround time.
Is Novato considered Marin County?
Yes, Novato is the northernmost city in Marin County.