Appealing your property taxes in San Francisco?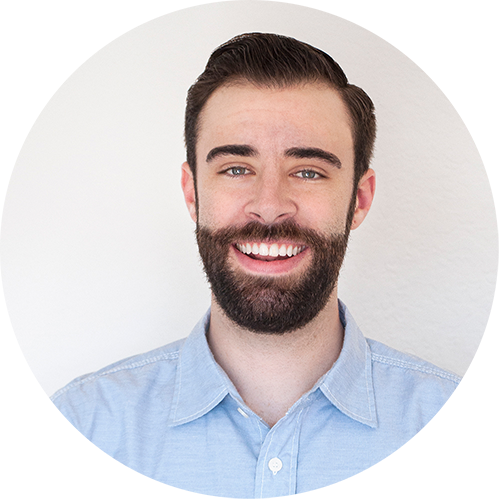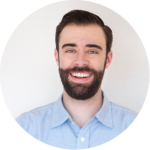 We can help you with the property tax appeal appraisal.
San Francisco has continued to raise property taxes, despite the large COVID price dip and slow recovery.
Many property values have not fully recovered yet, especially for the properties purchased new in the last 5-10 years in many neighborhoods.
If you are in the process of appealing your property taxes or considering doing so soon, we can help you with an appraisal today.
Fill out the form on the right with your info, and we will contact you ASAP with a fee quote and turnaround time.
Book sooner than later because this opportunity won't last forever. Get a Free Estimate
Fill out the form below, and we will be in touch.