San Clemente, CA Home Appraisal Services
We Are Your Local San Clemente Real Estate Appraisers
Realvals is a full-service San Clemente real estate appraisal company that consistently delivers:
Quality Reports
Fast Turn Times
Accurate Value Opinions
Our extensive experience in the San Clemente real estate market and years of experience in the appraisal industry makes it so that you can get the most accurate opinion of value for your San Clemente property.
Why Choose Us?
When it comes to appraising property, knowledge of the market area is everything. Realvals is located in the heart of San Clemente. We both both work and live in the city. No outside appraiser will know the nooks and crannies of the city like we do.
What Can We Do For You?
Whether you have a single family home, condo, 2-4 unit property, residential land, or mobile home, we have you covered. We specialize in residential appraisals for non-traditional lenders, estates, brokers, and more.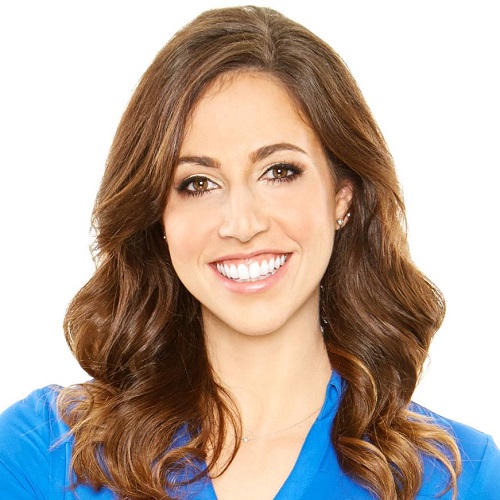 "I have worked with Austin for years, and I have always been very pleased with the accuracy and timely manner in which he has completed the work. Whenever you have a real estate problem or question, he is always right there to handle whatever you may need."- Kaitlin P.
Hi, I'm Austin Fernald!
I am the founder/principal of Realvals and I am your San Clemente Home Appraiser. I believe that every property has a real value and I want to find it for you. By going above and beyond the standard appraisal process, I can deliver a quality report to you a short amount of time. Whatever you need an appraisal for, I'm here to help.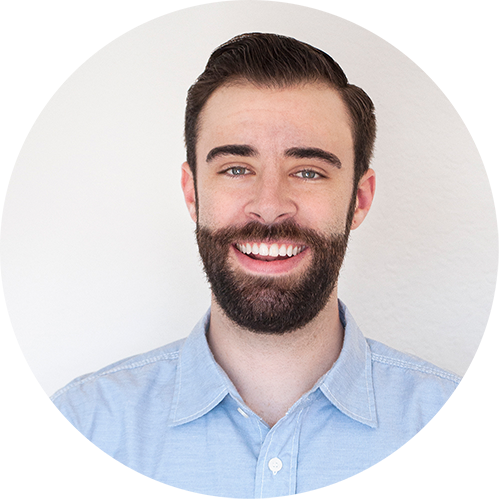 Realvals is Located In the Heart of San Clemente:
About San Clemente
History
From North Beach to Trestles, the Pier to Talega, San Clemente is a city full of rich history and culture. Known as the "Spanish Village By the Sea," San Clemente started as a little 2,000-acre community built in 1925 by the former Mayor of Seattle, and a major land developer, Ole Hanson.
The city was named after San Clemente Island, which was named by the explorer Vizcaino in 1602. San Clemente Island was named after Saint Clemente, whose day of celebration occurs on the same day Vizcaino arrived on the island.
Ole Hanson speculated that this new community would appeal to Californians who were sick of the big city, and he was sure right. Hanson successfully promoted and sold land in the new community. He built out public structures like the pier, the beach club, the community center, and Max Berg Plaza Park. The city was incorporated in 1928.
Almost 100 years later, San Clemente is still known today for its Mediterranean renaissance style architecture. Red tile roofs, cream stucco, wood windows, and wood floors can still be seen throughout the city. The oldest homes can be found just south of the downtown.
San Clemente Today
San Clemente is the southernmost city in Orange County, California. Located on the border of San Diego County, San Clemente is still the most sleepy beach town in Orange County. With a population of approximately 65,300, San Clemente is known for its "Best Climate in the World," surf breaks, sandstone bluffs, and slower pace of life.
With over 300 days of sunshine, ocean views from just everywhere, and some of the best surf on the west coast, it's no wonder San Clemente is home to surf fanatics, young professionals, and wealthy adults alike.
San Clemente has a thriving food scene and its fair share of boutiques as well. Take a stroll down Avenida Del Mar, and you'll find your fair share of gourmet (And affordable) restaurants, surf shops, boutiques, the public library, and more. If you keep on going down Del Mar, you'll end up on the pier, where you can get a great view of the sunset and Catalina in the distance.
Oh, and you can't miss the attire here either. Flip flops, T-shirts and trucker hats are the norm, while a button-down shirt and jeans are considered fancy.
Life in San Clemente is a nice slow pace.
Real Estate Investing in San Clemente
With any desirable beach town comes the opportunity to make it big with real estate. Surely you've heard the phrase "Location, Location, Location." Well, that couldn't be truer here. The beach, shopping, freeway, and amenities are all at your doorstep.
In San Clemente, you'll be able to find some of the most affordable real estate in any beach town from San Diego to Santa Barbara. With it's abundance of multi-unit properties in the pier bowl, to high-end estates on the south end, there's a little something for every real estate investor here.
The best part is, the city is consistently growing year after year, which means more buyers and more renters.
Take a look at some of the charts below.



Neighborhoods in San Clemente
Central San Clemente
Coast District
Forster Ranch
Marblehead
Marblehead Coastal
North San Clemente
Rancho San Clemente
Southeast San Clemente
Southwest San Clemente
Talega
San Clemente Local Resources
Closest Hospitals
Education
Elementary Schools:
San Onofre Elementary School
Vista Del Mar Elementary School
Truman Benedict Elementary School
Concordia Elementary School
Marblehead Elementary School
Las Palmas Elementary School
Clarence Lobo Elementary School
Middle Schools:
San Onofre Elementary School
Vista Del Mar Middle School
Bernice Ayer Middle School
Shorecliffs Middle School
High Schools:
Beaches
T Street Beach
Calafia Beach
Mariposa Beach
Cyprus Cove – Cyprus Shore Beach
Riviera Beach
Linda Lane Park Beach
San Clemente State Beach
The Hole
San Clemente Pier City Beach
Poche Beach
San Onofre State Beach – Bluffs Beaches
Dije Court Beach
Lost Winds Beach (Lasuens)
San Onofre State Beach – Surfing Beach (Old Man's)
El Portal Beach
Trestles Beach
North Beach
Parks
Legal Info
Media