Find out what your property is worth
No one knows how to value real estate like an appraiser does (Especially not a realtor).
If the property is located in California, click below for a free quote.
Get a Free Appraisal Quote
I'll find the real value of your real estate.
Hi, I'm Austin Fernald! I believe that there is a real value for every property, and I'm here to find it for you. By going beyond the typical means of research and analysis, I will figure out what your property is really worth. Whether you need an appraisal for a loan, a listing, an estate, a tax appeal, to estimate market value, or whatever else, I'm here to help.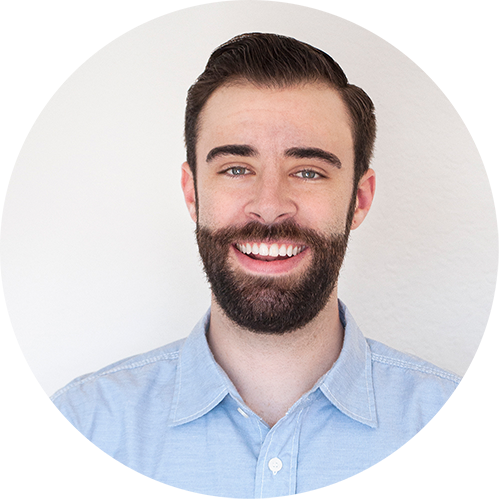 Latest Posts from the Blog