Hi, I'm Austin
I believe that there is a real value for every property, and I'm here to find it for you. By going beyond the typical means of research and analysis, I will figure out what your property is really worth. Whether you need an appraisal for a loan, a listing, an estate, a tax appeal, to estimate market value, or whatever else, I'm here to help.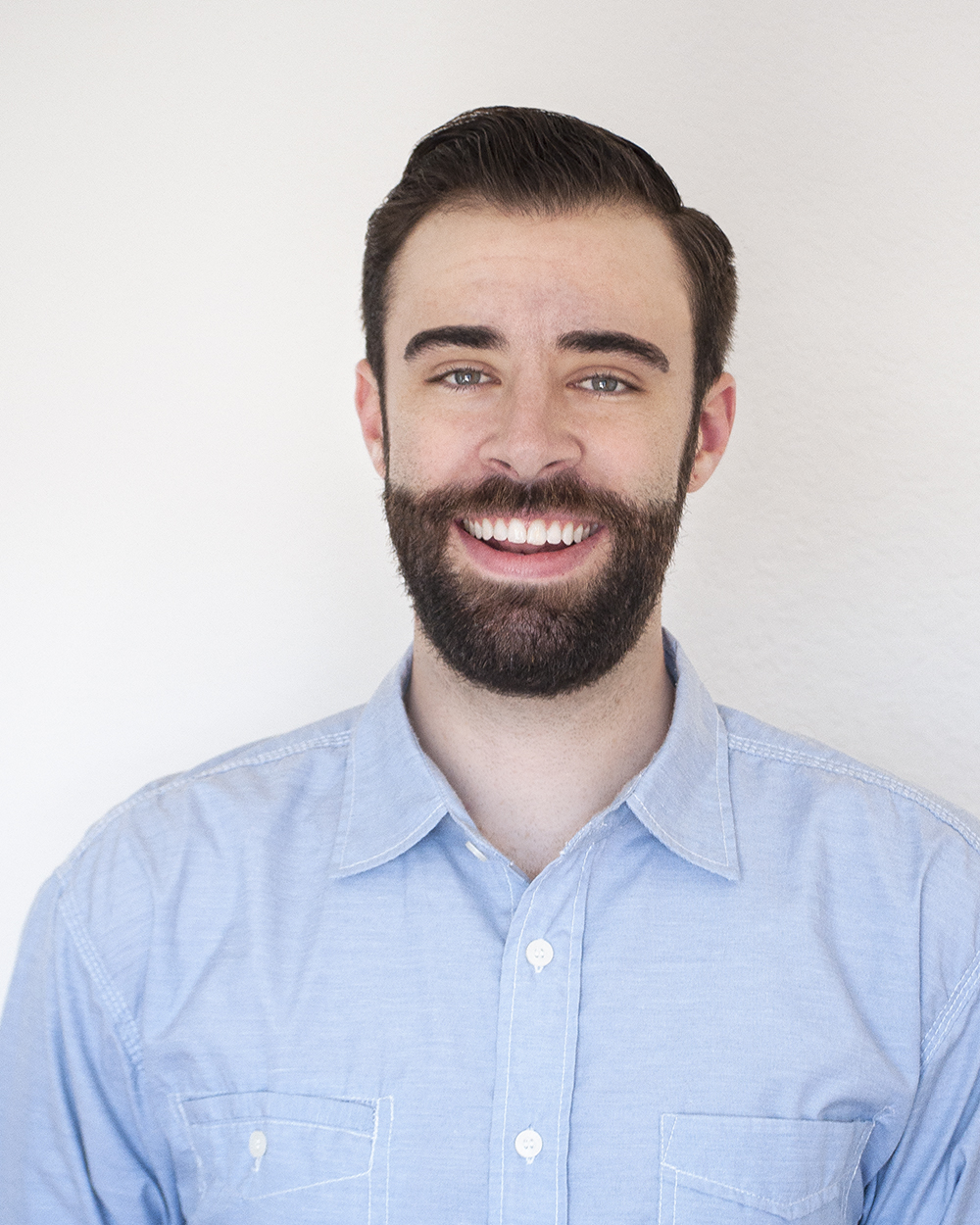 Having the right appraiser can make a world of difference.
Let me help you find the real value of your property.
---
GET A FREE QUOTE